About PISP Long Island
Have you ever decided to plan an event and convinced yourself that the entertainment part would be so easy that you can do it yourself? A wedding, graduation party, or corporate event can easily turn into a disaster if you do not take the time to plan them properly. Do you really want to leave the success of your big event to chance?
Instead of hoping that your gathering turns out fine, you can take the necessary steps to ensure success by hiring our experts to get the job done. We will work with you to find out exactly what kind of entertainment you are looking for, and then we will get all of the details we need to make your event a success.
Event Hosts & DJs
KEEPING YOUR DANCE FLOOR ALIVE
Venues
OUR LOCAL PARTNERSHIPS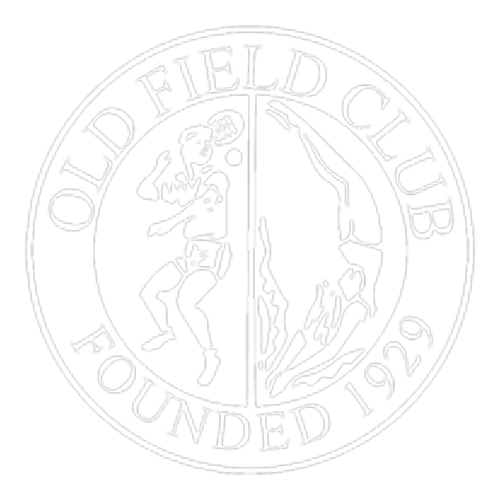 Contact Us