THE PARTNERS IN SOUND BRAND IS WELL ESTABLISHED, WIDELY KNOWN AND HIGHLY SOUGHT AFTER.
After being in business for 25+ years, we are now offering the opportunity to business-minded entrepreneurs and entertainers to become part of the Partners In Sound success story.
Call Us Today: (718) 967-7347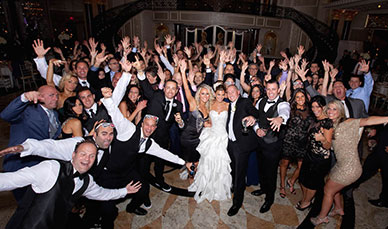 DO YOU LIVE FOR THE MUSIC?
At Partners In Sound Productions we work with clients of all ages, backgrounds and create the right entertainment package for their event. From Weddings and Milestone Birthdays to Bar/Bat Mitzvahs, Corporate Events, and Parties we are here to entertain you, your guests, and get the party started. We are your emcee for the day or night making sure that your event – from start to finish – is exciting, fun, and fresh.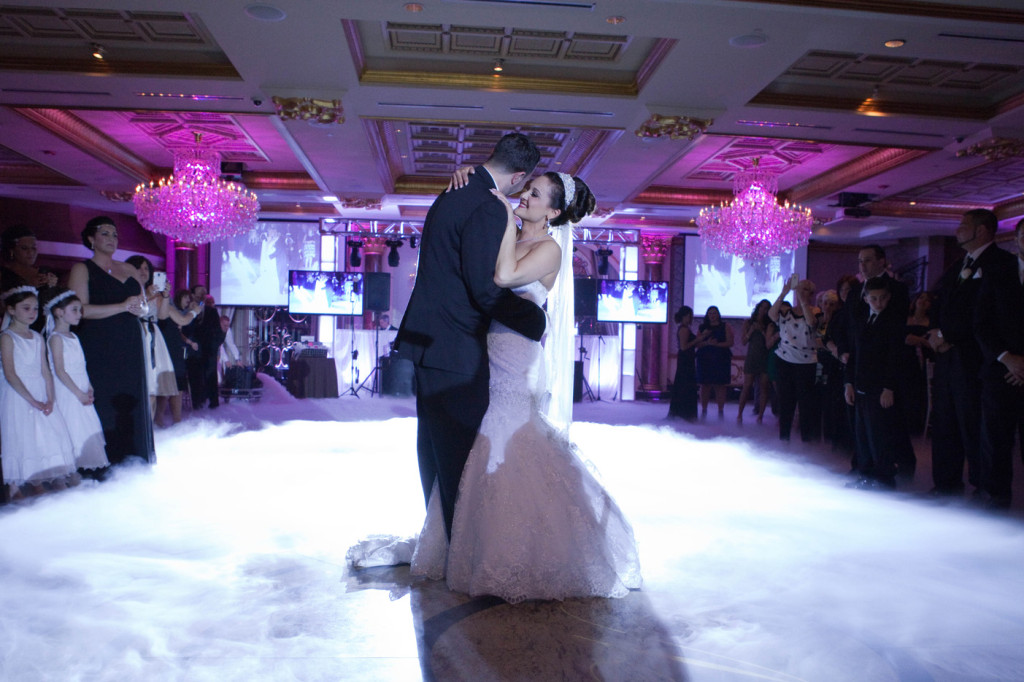 ---
Why you should partner with us
For an existing DJ who converts, your current revenues may allow you to earn a reduced royalty rate.
A territory of 300,000 people will give you space to perform, market to potential clients, and establish a network of referrals.
Option to work from home if you have room to store your equipment; you can also rent warehouse space.
Financial Requirements • We want our partners to be able to fund the start-up and ongoing business so that you have the best opportunity to recoup your investment during your tenure as a franchisee. A lot is dependent on your potential, but we can discuss the particulars on an individual basis during our initial meeting.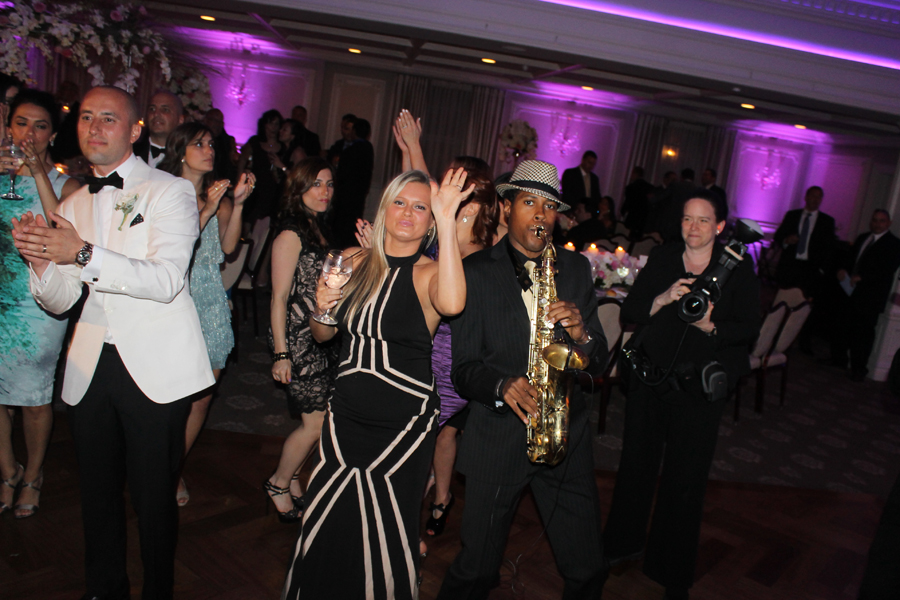 ---
Benefits of the Partners In Sound Productions Franchise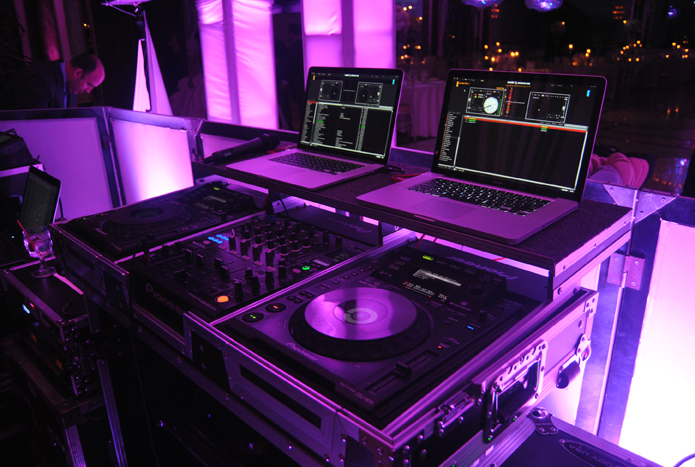 Based in Staten Island, we have a long history of entertaining clients from New York, New Jersey, and Connecticut. Our management team has over 25 years of experience making each event unique, exciting, and memorable for every client. We offer cutting-edge video and post-production to help keep those memories alive for years to come.
Our scheduling platform keeps us on top of individual events, managing concurrent clients, scheduling staff, and equipment logistics to ensure everything goes smoothly from pre-event planning to the post-party smile of satisfaction.
You know what they say… If you can make it here, you can make it anywhere. With a proven model and history of satisfied clients, they will help you launch your Partners In Sound Productions operation in your hometown – you are sure to be a hit!
Our history
Established in 1990 – we are the entertainment makers! Experienced DJs, hosts and emcees for thousands of events, we know what we are doing. Just hear what our clients have to say.
We created and developed Partners In Sound Productions franchise opportunity so that you could have access to a proven model, brand and the systems to be ready for every event from 50 to 500.
In 2013 Partners in Sound Productions expanded with an affiliate location in New Jersey
Introducing – for the first time ever – the Partners In Sound Production franchise opportunity in 2016 – Excitement awaits!
OWNERSHIP
Work from home option.
We allow you to work from a home office if you have storage for equipment and can park your branded van onsite.
Exciting and Flexible!
Support from experts with over 25 years experience in the entertainment industry. We have so many stories to share – how we manage the unforeseen issues and still made the party fabulous for our clients.
No Experience as a DJ required!
A proven track record – Apply for ownership and learn more about our performance model from our FDD.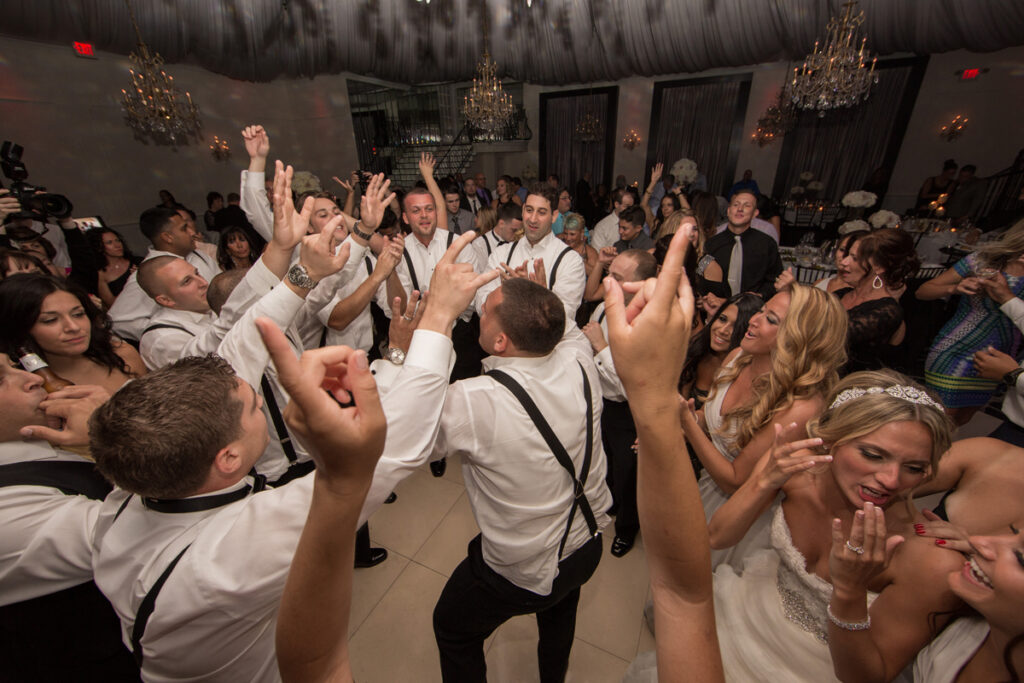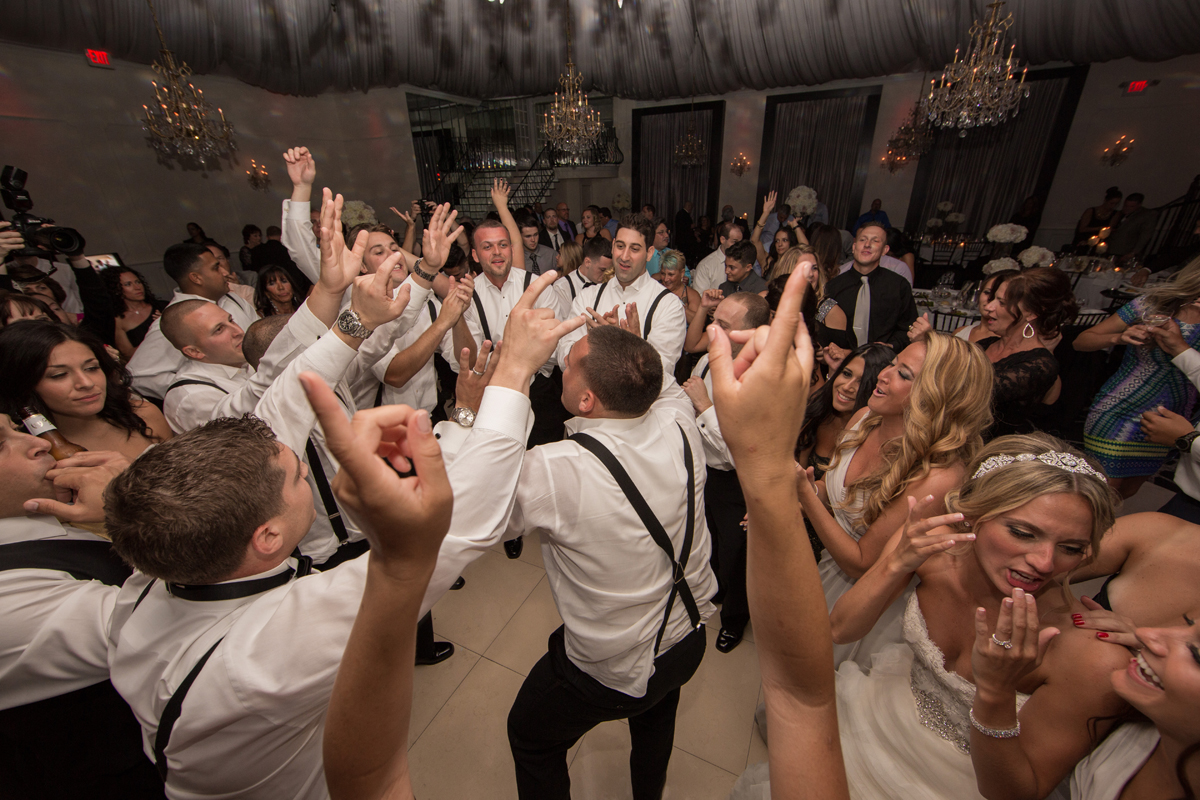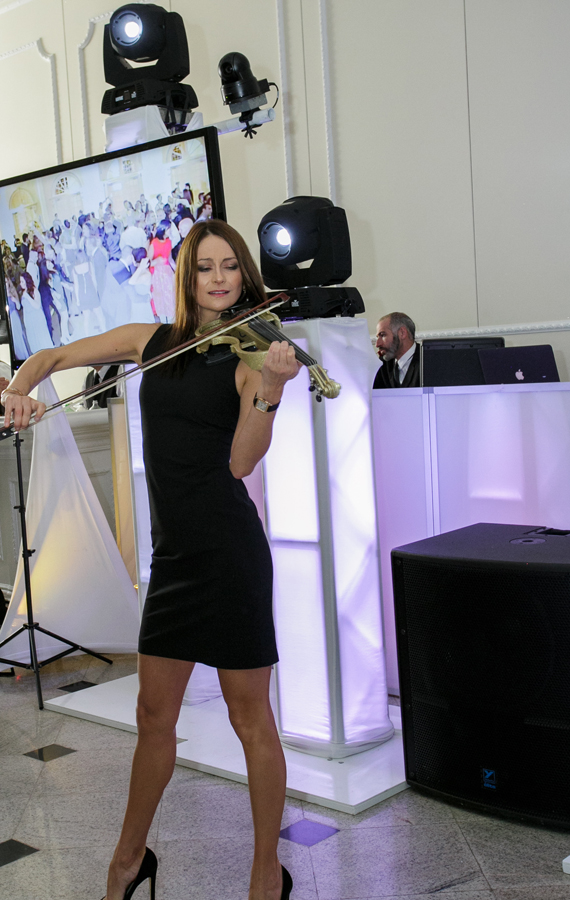 FREQUENTLY ASKED QUESTIONS
What is the Initial Investment?

Great question! Our franchise royalties scale based on your establishments annual revenue.
Are there any on-going Fees?

Fees and any other pricing information will be discussed during initial meetings. Give us a call if you'd like to set one up today at (718) 967-7347!
What Kind of Training Is Offered?

All franchisees will receive hands on training for a minimum of 5 days at our Corporate office which includes at least one event. Training is typically hosted from Tuesday to Saturday. We cover production, event scheduling, staff management, marketing, operations, financial controls, business development and more…

We will also join you in your territory to perform additional training once you are ready to host your first event.
Does PISP Offer Financial Support?

While we do not offer financial lending services for your investment we can connect you with franchise friendly financial institutions who will work with you in your lending needs.
How Much Money Can I Make?

A common question and we do offer a Financial Performance Representation. Qualified candidates can learn more about our FDD's Item 19.
I'm not a DJ, can I hire staff to host events?

YES! We know that some of our best franchisees will be owner operator, but not the on-site host and DJ. If this business sounds exciting to you, we'd love to talk to you about your preferred territory.
I'm Already a DJ with Clients, Why Should I Join You?

There are so many reasons to join our team. We have a track record of client satisfaction and we earn repeat clients year after year. A few highlights would included: Our branding, buying power, systems that can help you become more efficient, unique customer support model – the list goes on.
How Many People Would I need to Operate the Business?

The business can start with just one full time, owner operator and grow as needed. As a PISP franchisee, you will be part of a team; able to build equity in your business as you develop the local market. Ideally, you would hire part and full-time employees in the future to meet the demand from your networking, affiliate partner development and marketing efforts.
BECOME AN OWNER
We look forward to meeting you so we can learn more about each other to make sure that Partners In Sound Productions is the right fit for you and that you are the right fit for us. We want to make sure that this business opportunity is right for you and that you have what it takes to perform in the entertainment industry.
Please fill out the inquiry form below and our franchise sales team will be in contact with you within the next 24 to 48 hours.
If you prefer to call to talk to a franchise development manager right away, please call 718-967-7347.