PROFESSIONAL EVENT PRODUCTION
Corporate events are always eagerly anticipated by attendees and must be well thought out – with the goal of being a memorable experience for all.
Whether the event is just a fun employee appreciation day, an awards dinner, or a yearly formal gala.
We will appropriately match the AV and production to the events' audience, venue, and purpose. We'll create the right ambiance and incorporate your theme through color and astounding effects from the moment the doors open until your last guest leaves.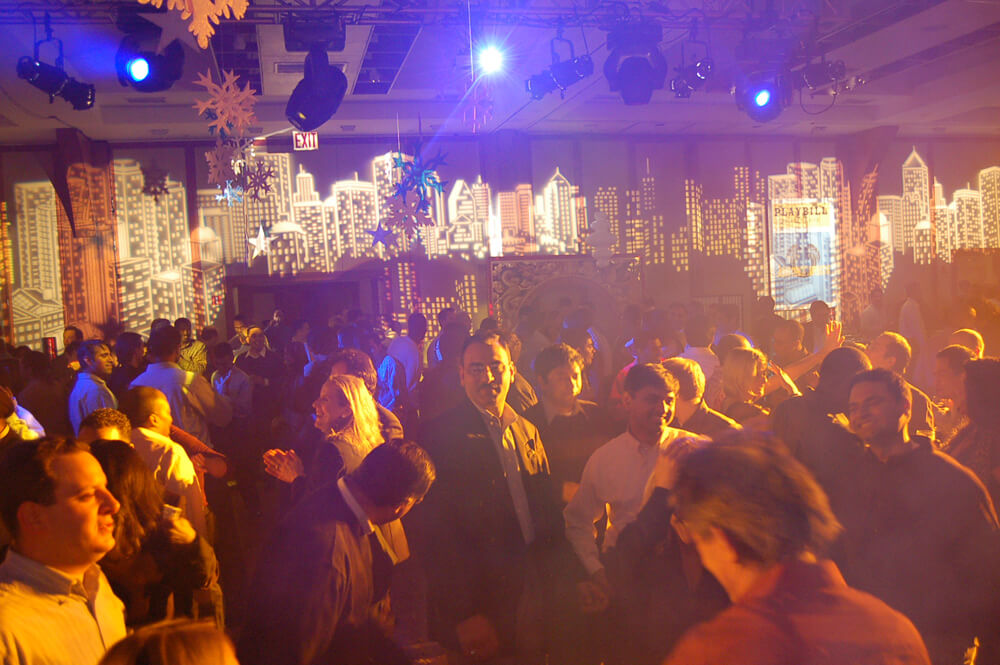 Cutting Edge Production
There are many NEW and EXCITING ways to engage your audience through sight and sound, which enhances the learning experience. Two screens flanking the podium just doesn't cut it anymore.
At PISP, we are on your side to excite and captivate guests!
Corporate Events
AV Services
Fundraiser
Picnic
Team Building Events
Holiday Party
Community Events
Product Launch
Walks
Conferences
& MORE!
---
Launch Events
BIG THINGS ARE COMING
Launching A New Product or Brand?
As our client we want you want to boost morale and develop camaraderie for employees and/or clients, while showcasing your product and or service.
During our planning session we share ideas to identify the right accessories that will give your company's products and services the exact vibe you are seeking. Through pin-lit products, branded light walls, or music that will captivate guests, your celebration will be unforgettable.
Conferences
HOST EVENTS WITH CONFIDENCE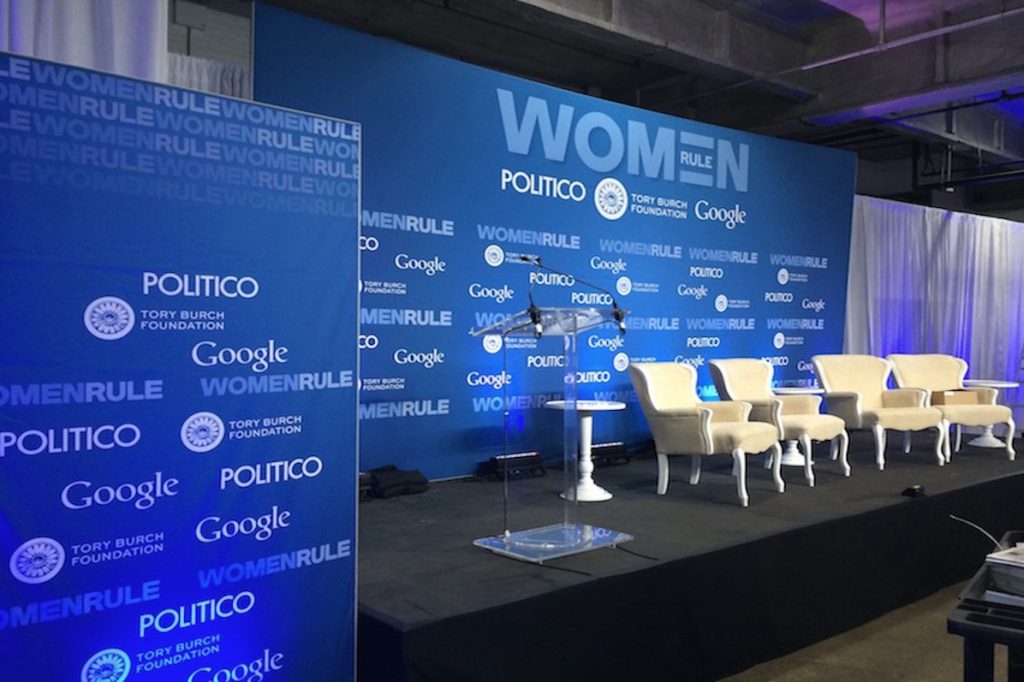 Do You Need Professional Production For Your Event?
We work well with our corporate clients because we are always ready with new and unique themed visual enhancements to customize any experience.
We pride ourselves in being up to date with the newest trends so that each year we can do something different as a reflection of your great taste. You can count on us for the best lighting, sound, and reliability.
Non-Profit
PROFESSIONAL EVENTS FOR YOUR CAUSE
High Quality Event Production For Your Non-Profit Event
Planning an event for a non-profit organization is different from a corporate or personal event. Many non-profit events are designed to also be fundraisers, and mixing those two can be extremely tricky. You need to call in the experts from Partners in Sound to make sure everything is done right
Non-profit events should accomplish all goals, impress donors, make attendees feel welcome, and raise the public image of your organization without going over budget.