"So Much Energy!
If You Want A Great Party, Choose These Guys"
Mazel Tov!
It is time to start planning your child's Bar or Bat Mitzvah. Proud parents can finally celebrate the growing faith of their child. We have the experience and professional staffing to make sure that your Bar or Bat Mitzvah will be remembered for the rest of your lives!
Get your party started!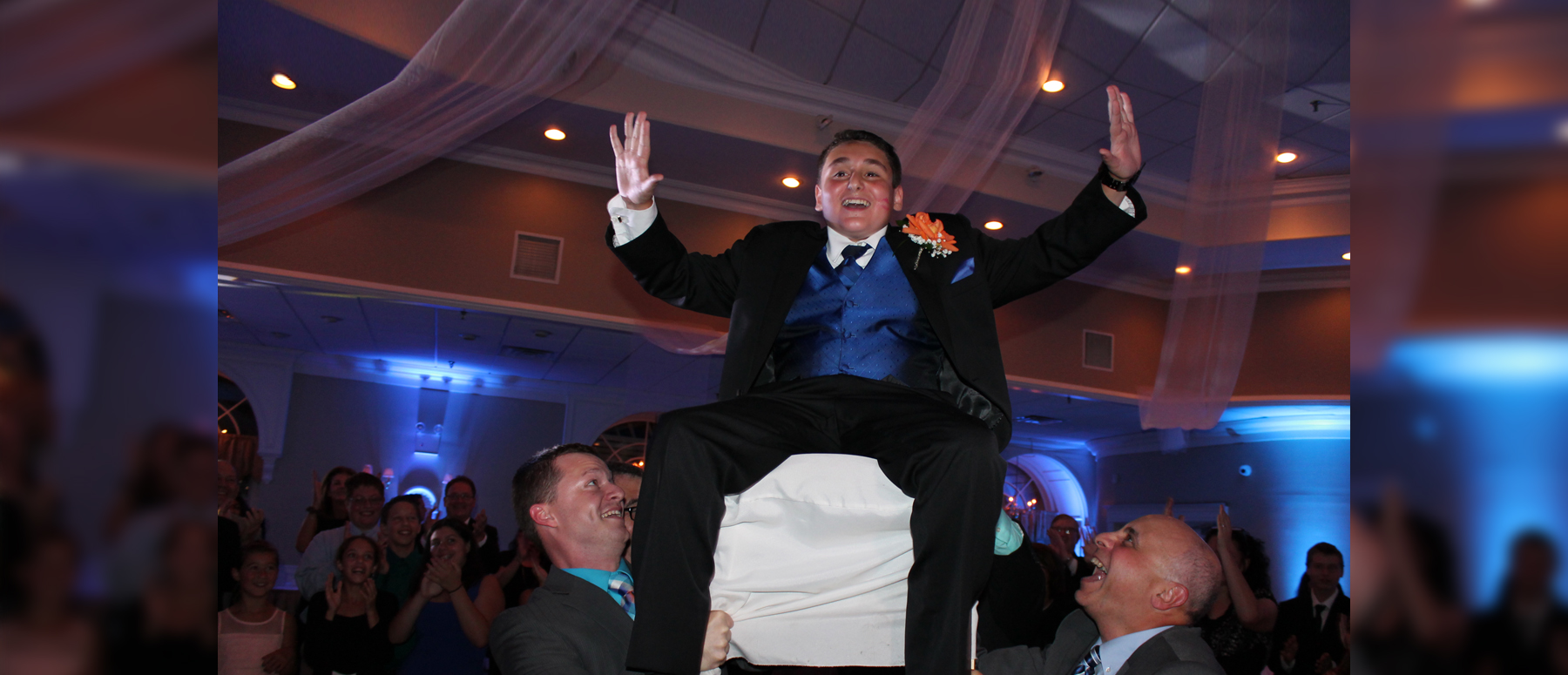 Let's create an event that will honor your family traditions, and let your child have a night they will not forget.